17 – 19 February 2023
Redcliffe Showgrounds
2023 Moreton Bay EXPO
Caravans, Campers, 4×4, Outdoor Adventure
Put yourself in front of 15,000 people over 3 days!
Choose your own adventure
Discover a World of Adventure at the
2023 Moreton Bay Expo
Browse and compare the latest caravans and camper trailers, plus holiday destinations, boating
and fishing, 4×4's & vehicle accessories, camping gear & more.
17  – 19  February 2023
Friday: 8:30am – 4:00pm
Saturday: 8:30am – 5:00pm
Sunday: 8:30am – 4:00pm
Adults Single Day $15
Adults Three Day $18
Seniors Card Single Day $12
Seniors Card Three Day $15
Children 16 & Under FREE
Redcliff Showgrounds

Scarborough Rd,
Redcliff,
QLD, 4020
TESTIMONIALS
"We have been exhibiting with Australian Events for years now and have been very happy with how their events are organised and the results we get from exhibiting.
It is a pleasure to catch up with all our existing customers and potential customers who come to these events to check out whats new. They are able to see and experience all of the very latest technology and products in the one place."
TJALLIE
Coast To Country Tractors
TESTIMONIALS
"From the moment I first spoke to the Australian Events representative through until it was time to pack up and bump out after the event, my business was accommodated for and every need met.
Because we provided a major prize for the event, we received an amazing advertisement package which perfectly aligned with our branding strategy. In terms of leads and interest from the public, we were able to engage with a new customers who were looking for our services and products."
DENI
Roofguard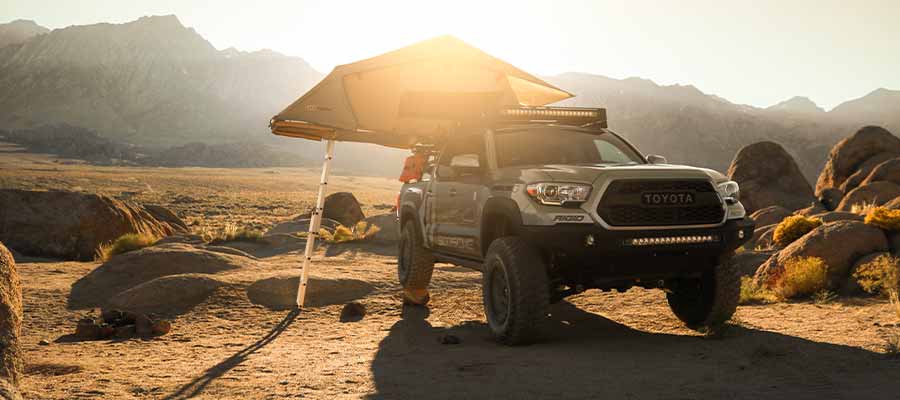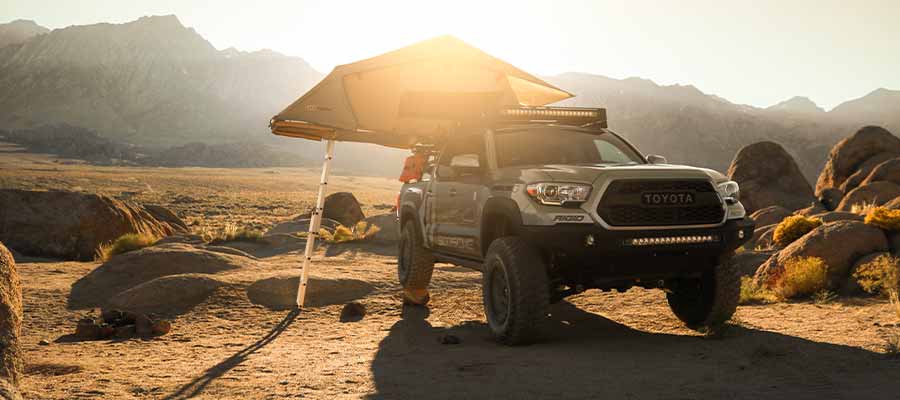 FIND OUT MORE
Sponsorship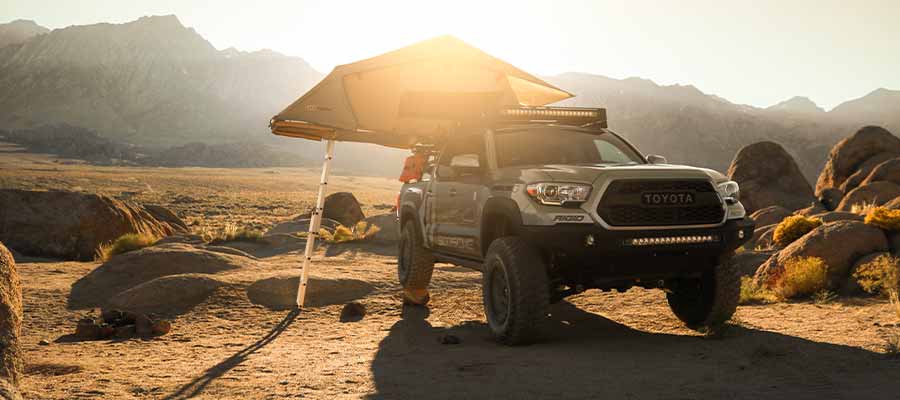 15 Major Events Across Australia Annually